Australia are set to drop opener Cameron Bancroft ahead of the third Ashes test, according to the Daily Telegraph's Ben Horne.
He's set to be replaced by Marcus Harris.
Horne is also reporting that fast bowler James Pattinson is set to return to the side at the expense of fellow Victorian Peter Siddle.
Sebastian Pasquali says kick-starting the history of Western United FC on the right note is a motivating factor for his side ahead of their first official match tonight.
The Hyundai A-League newcomers take on NPL Victorian outfit Caroline Springs George Cross FC at City Vista Pavilion and Sports Field from 7pm (AEST).
It's the first step in what Pasquali hopes will be a successful debut season for the Hyundai A-League's newest club.
"We all want to put on a positive performance and one that our fans can really be proud of and that will really kick-start the history of the club," Pasquali told a-league.com.au on Thursday.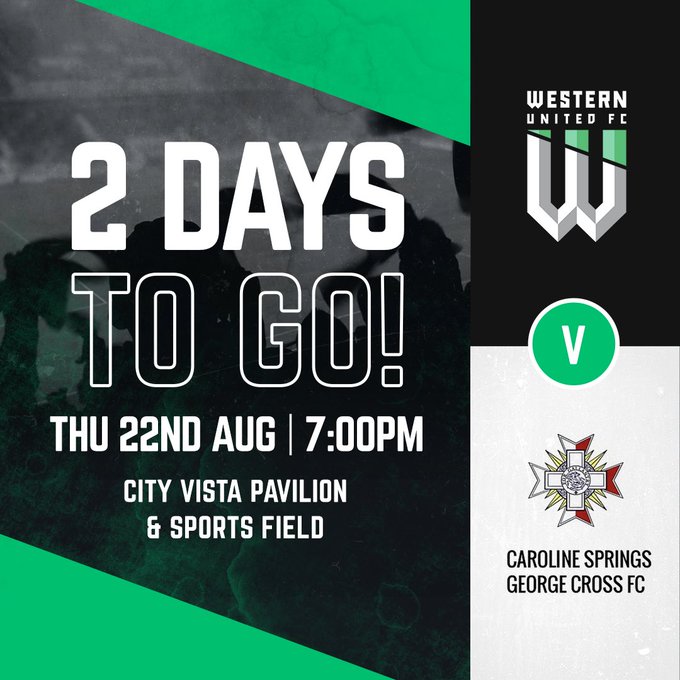 "It's going to be exciting for all the boys. We've had a solid block of training where we have been able to work on our playing principles and we've certainly bonded together quite well.
"I think we're all just looking forward to starting off the journey of Western United."
t's a journey which began last December when the club were officially confirmed as the 11th side in the competition.
Since then they have revealed their club name, colours, logo and jersey, while also assembling an impressive squad, headlined by the likes of Panagiotis Kone and Alessandro Diamanti.
But what can we expect from Mark Rudan's side after just a month of pre-season training as a squad.
"We'll be able to put out our idea of playing out and we'll be able to show our playing style," Pasquali says.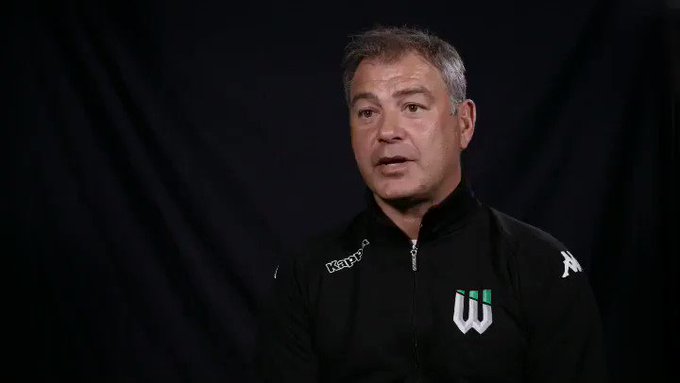 "We'll show that we're a team that likes to work for each other and that we like to make sure we do the team things first in order to get the result.
"Definitely Kone and Diamanti are going to give us a little bit of x-factor out on the field and also offer us some leadership and experience. "But we have a number of players with leadership and experience like Andrew Durante and Ersan Gulum who are also really good role models for us young boys.
"There's a lot of talent throughout the squad and everyone can put their skills on the table and add something to the team."
And Pasquali is one of the players looking to put his stamp on the team.
The 19-year-old is back in Australia after three years in the youth academy at Ajax and is eager to establish himself in Rudan's first XI.
"Hopefully I can play as much as I can. I really want to compete for my spot [in the team]," he said.
"I like to keep it simple but play the ball forward quickly with minimal touches.
"I really try and keep the team ticking over and keep the tempo high."
Keep track Western United FC's historic first-ever match tonight on both the club's and Hyundai A-League's official channels.
Sebastian Pasquali in training with Western United FC
Source:its-exciting-start-journey-western-united-pasquali-pumped-ahead-historic-first-ever-match
#Wyndham #Wyndham Media#云登市#云登传媒