Experienced Australian whistle-blower Jarred Gillett has been handed his first Premier League assignment.
Gillett, 32, will be the Video Assistant Referee (VAR) lead when Watford welcome West Ham to Vicarage Road this Sunday at 12:00am AEST.
The five-time Hyundai A-League referee of the year is regarded as one of the world's leading VAR, having employed the technology following its introduction in 2017, when Australia's top-tier the first top-level domestic football league to implement the system.
It was confirmed in January that Gillett would be moving to England to join the PGMOL's (Professional Game Match Officials) Select Group 2 list, while also studying at Liverpool's John Moore's University, where he is specialising in post-doctoral research on children with cerebral palsy.
The Select Group 2 list of officials are primarily designated to EFL Championship fixtures, but will also be tasked with Premier League assignments to aid their development.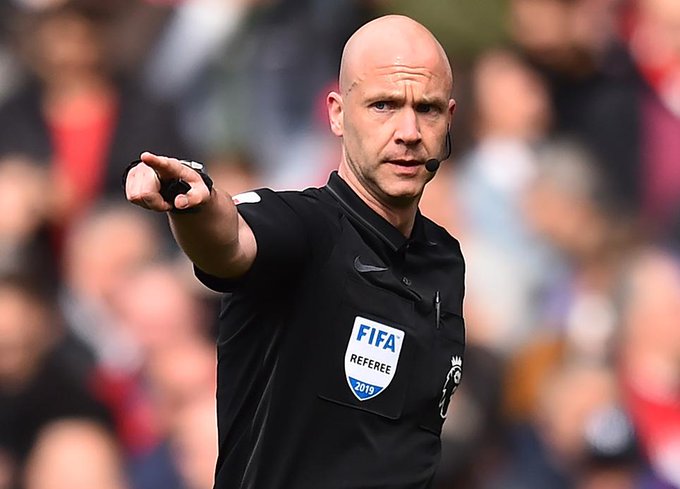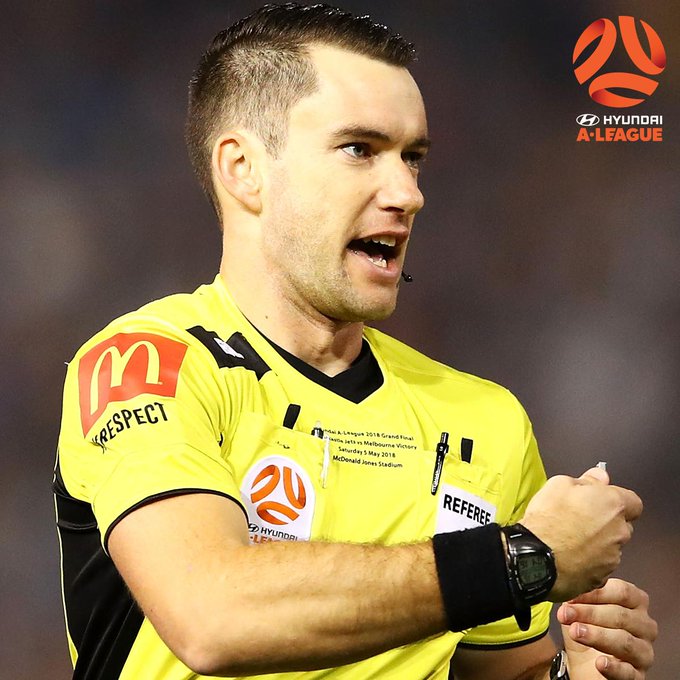 Gillett has already officiated two matches in the Championship this season – a 0-0 draw between Derby and Swansea and a 1-0 Blackburn win over Middlesbrough – and he will be the man in the middle for Cardiff City's clash with Huddersfield Town on Thursday morning.
"He is hugely experienced and demonstrates a number of key attributes that we expect from our referees," Mike Riley, PGMOL Managing Director, said of Gillett's initial appointment in January.
"He has strong and highly effective player management skills, a strong understanding of the game, and is well respected by the players and coaches in Australia."
Fans of the English game might already be well accustomed to Gillett after a video of him mic'd up during his final Hyundai A-League match went viral in March.
The video showed a fascinating glimpse into the on-field life of a referee and drew positive feedback from around the globe as the footage showed him clarifying decisions with players as well as conversations with the VAR.
Gillett, from Queensland, has been on the Hyundai A-League rota since 2010 and joined the FIFA referees list in 2013.
Source: Jarred Gillett to officiate first Premier League game this weekend
#Wyndham #Wyndham Media#云登市#云登传媒